MY LUXURY LINEN
HOTEL & HOSPITALITY BEDDING
The best for your guests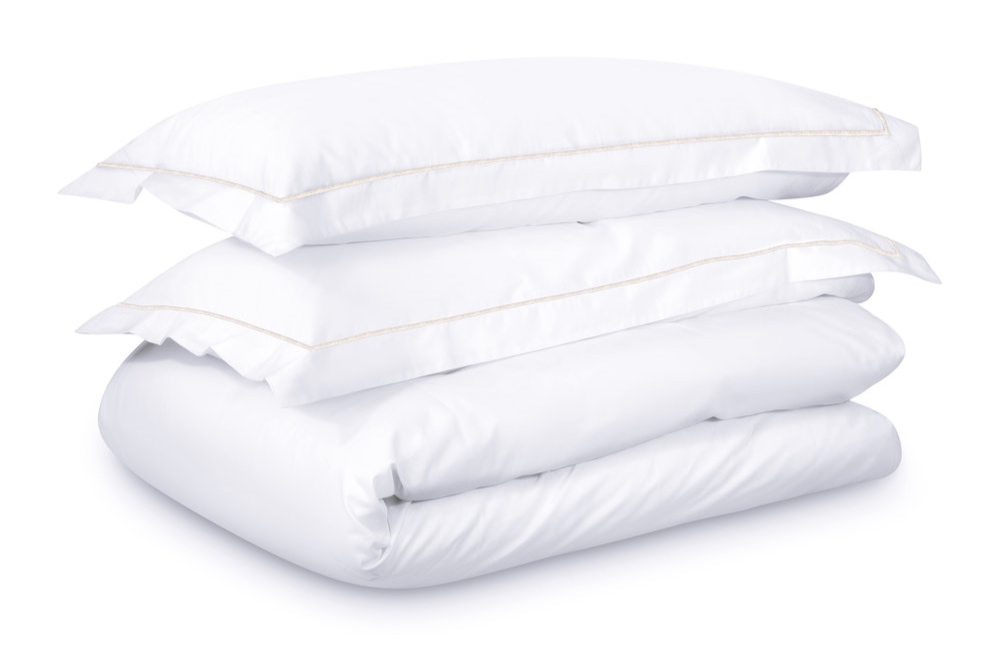 One of the greatest pleasures of travel is the feeling of slipping into fresh and luxurious hotel bedding. From Sweden to United Kingdom and boutique hotels to service apartments, My Luxury Linens' Hospitality collection delivers the style and comfort your guests expect.
Our hospitality program is open for hoteliers, design professionals and business owners, who wants to provide a unique guest experiences.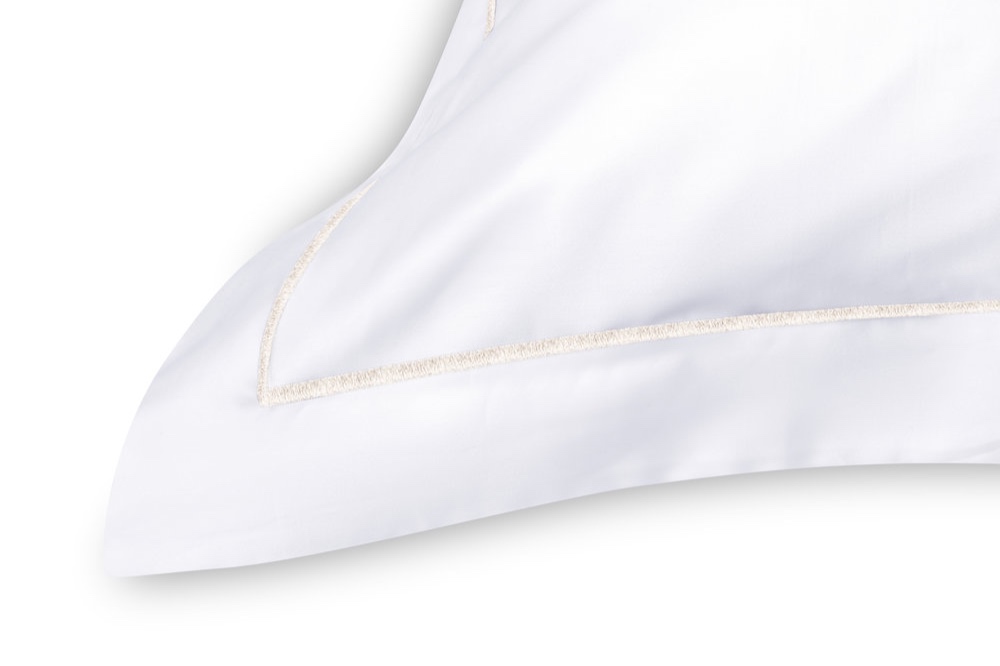 Our hospitality collection consist of Bedlinen; pillowcases, duvet covers and sheets as well as Bedding; duvets and pillows in down and microfiber. We offer custom options whether that is a monogram, logo or a special color or product.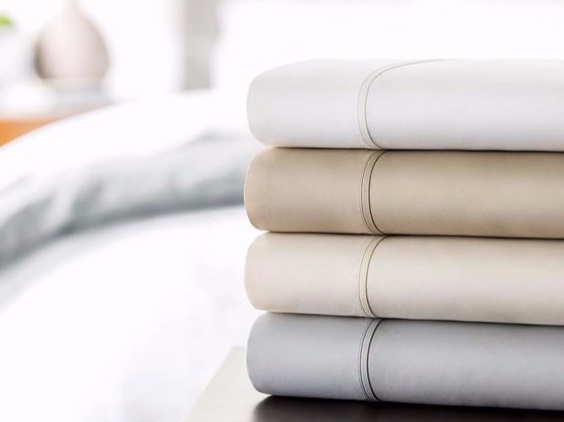 All of our hospitality products are tested for quality assurance and maintains the outstanding quality of our retail products while also withstanding frequent commercial use and washing. Like all fine linens from My Luxury Linen, our hospitality collection is crafted and curated to exemplify an understated elegance in a Scandinavian way. Your guests will feel the luxury, comfort and attention to detail.
Join our growing network of hospitality partners.